Next Generation Semiconductor Materials Developed Faster & Smarter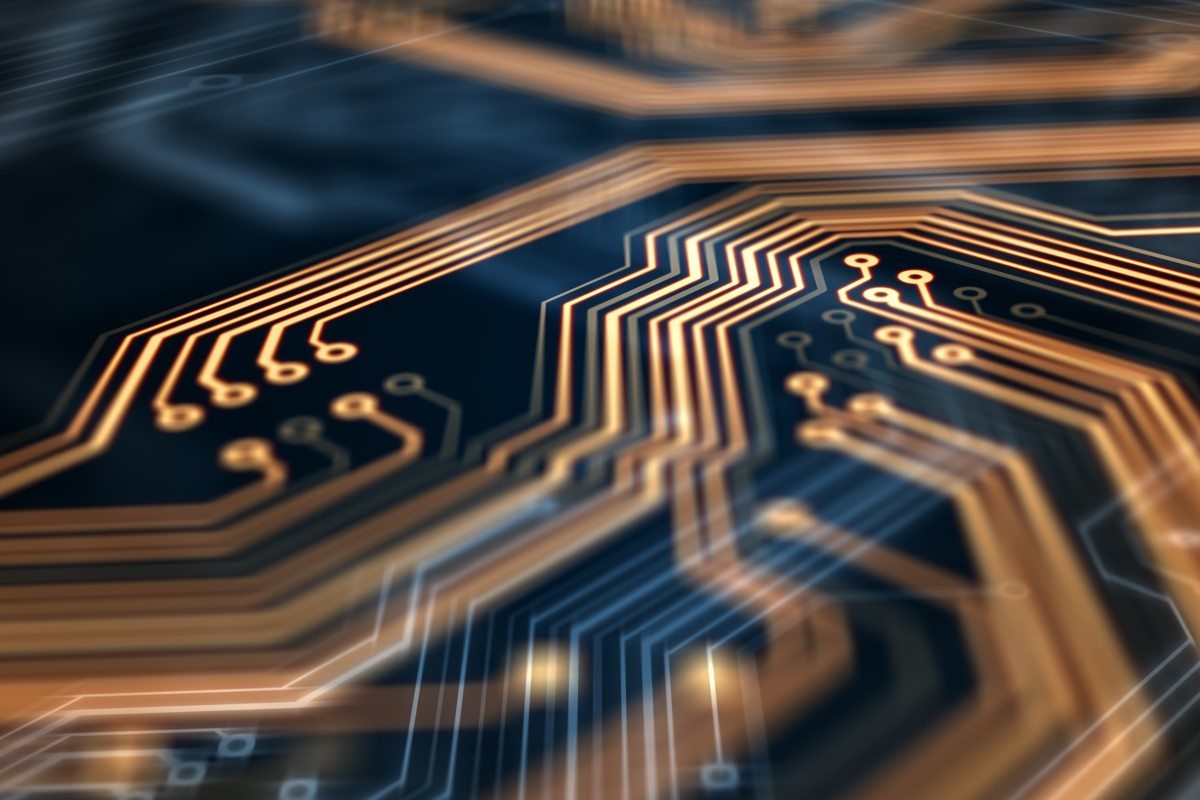 Precision Molecular specializes in the development of emerging technologies for the semiconductor industry.
We effectively work in milestone-based collaborations to develop new materials, from atomic layer deposition (ALD) precursors to spin-on materials.
Complete ownership of any intellectual property generated during the project is assigned to the client, all while maintaining strict client confidentiality.